LIGHT IS ENERGY
Epishine's light energy harvesting modules use

indoor lighting

to power sensors and other low power electronics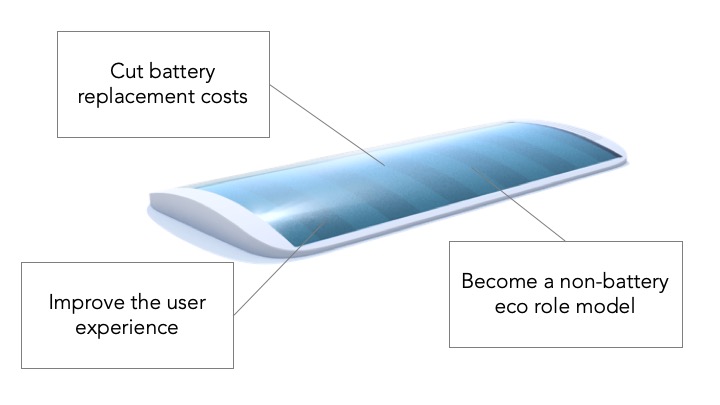 HARVESTING LIGHT
Wireless data demands

wireless power
The low power connectivity evolution has made it possible to create small devices that can transfer data wirelessly. But what if these devices could be powered without the use of batteries and the need to replace them? Imagine the value that reducing or eliminating batteries could bring to a world teeming with billions of sensors.

This is exactly what Epishine has been imagining for years. Light is a fantastic way to transfer energy, and by optimizing our light energy harvesting modules, we harness indoor lighting to create energy to support these low power devices.

By using small supercapacitors your devices can stay powered even when the lights are off.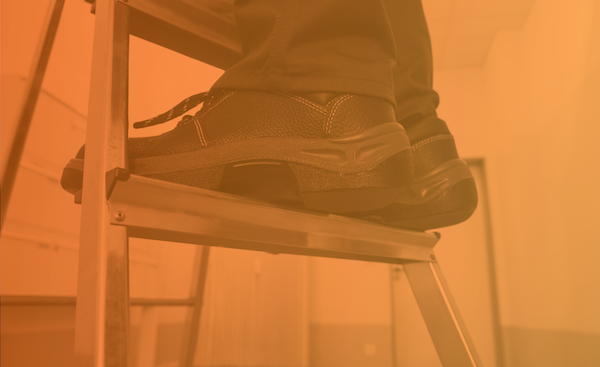 Cut battery replacement costs
Digital transformation requires more and more data. With this rise, it's critical to address the problem of maintaining sensors with batteries.

Our innovative technology enables our customers to extend the lifetime of their sensors' batteries, or to collect more data when light is available.
Become a non-battery eco role model
In many cases our solution completely eliminates the need for batteries.

Our organic light energy harvesting modules have unique benefits from recycling and environmental perspectives.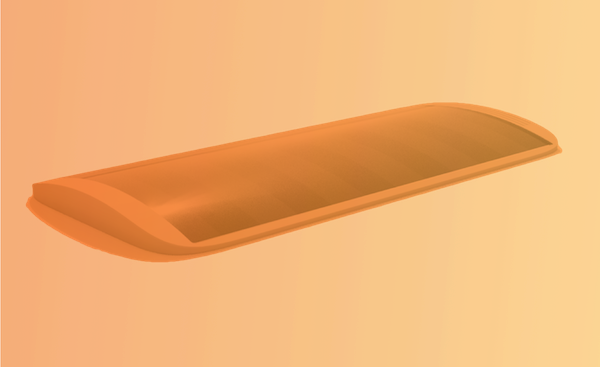 Improve user experience
Is replacing batteries causing customer dissatisfaction? Cutting or eliminating battery replacements could make a winning value proposition.

Our product helps you improve your customers' experience by offering low-maintenance and eco-friendly solutions with a focus on good design.
What Our Clients Say
"With TempOnline's solution, you can remove one of your daily tasks. Light-driven sensors make our solution more sustainable and strengthen our offer."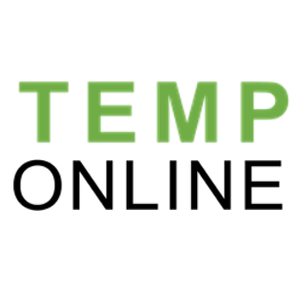 JENS JENSEN
GENERAL MANAGER OF TEMPONLINE
"Modio is passionate about making secure IoT solutions that are automatically updated with a minimum of service and support. With the Epishine partnership we now have taken yet another step in this direction."
MATHIAS ERICSSON
CEO OF MODIO
"For Wiotech the cooperation with Epishine means a sustainable and environmentally friendly way to rid the battery from our IoT devices. We see a lifetime, maintenance free energy supply that is kind to our planet."
FREDRIK HALLGREN
CEO and part-owner of Wiotech
Contact Epishine
Send an email to info@epishine.com or use the contact form below if you want to know more.