About Epishine
We're a young company with a bold mission. Our 'why' is to create a sustainable world. Here you can find contact details and career opportunities.
Partners / Supporters


Addresses
Office
Epishine AB
Westmansgatan 47A (II)
582 16 Linköping
Lab/Manufacturing
Epishine AB
Westmansgatan 27B
582 16 Linköping
Invoice Address
Epishine AB
Hillerstad, Granlund 2
605 99 Norrköping
(SWEDEN)
billing@epishine.com
Contact Details
#
Join our team
We're constantly looking for wholehearted persons to join our team. You should be passionated about your profession, energized by contributing to a team and deeply motivated by technology that can make our planet healthier.
You are always welcome with a spontaneous application regardless if we're advertising for a position that suits you or not.
Send your application to:
For questions contact:
Jonas Bergqvist (CTO)Emma Woxlin (Market Director)Mattias Josephson (CEO)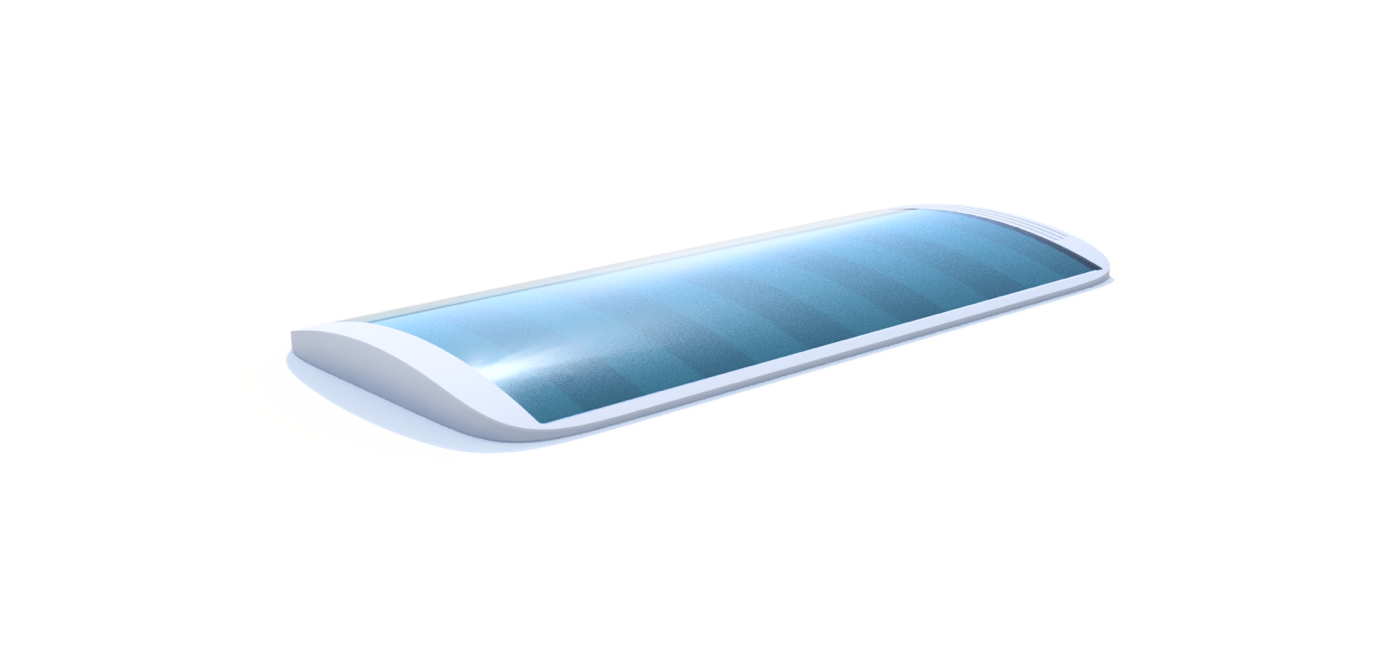 Product Developer
We're on a mission to make our planet more sustainable. Based on 25+ years of academic research, we're now bringing organic solar cells to the mass market. Our solar cells are thin, flexible, light weighted and well suited for material integration.
To help accelerate our growth, we are now looking for an innovative product developer to design our new products with integrated solar cells. You'll work closely with our customers to define and design new products. You'll join a passionate cross-functional team of material specialists, solar cell experts and successful entrepreneurs dedicated to making a difference.
Responsibilities:
* Drive innovation in early verification projects

* Engage closely with our customers to design products with integrated solar cells

* Understand customer needs and gather product requirements
Wish list:
* BSc and/or MSc in Industrial Design Engineering or equivalent

* A few years experience of designing and developing technology products in close collaboration with customers

* You're creative, get stuff done, have great energy and thrive in a fast paced start-up environment
Location: Linköping
---
Contact Epishine
Send an email to info@epishine.com or use the contact form below if you want to know more.